What Are Income Properties?
An income generating or producing property is one of the most rewarding real estate investments that you can make. But what exactly is an income property, what are the benefits and what should you be aware of before investing?
An income property is any property that is purchased to earn an income. There are many different ways in which a property can generate an income for the property owner:
1. Rentals
Renting a property is by far the most popular and simple means of earning and income from a property. The property is usually a second (or more) purchase and is bought purely to earn an income rather than to be a private residence for the property owner. While single family homes make up the bulk of rental income earning properties, condo's, apartments and other types of residence can also be rented out.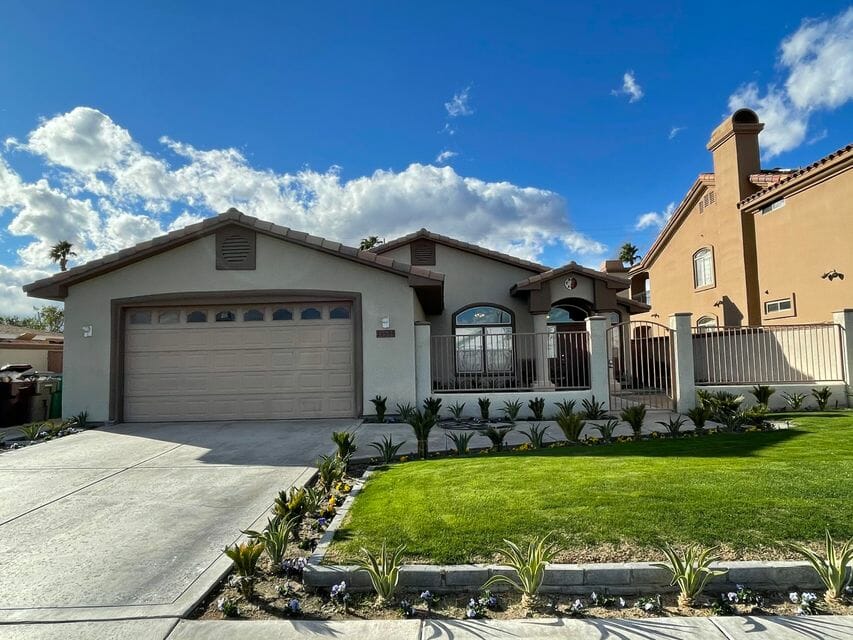 Read our latest article on real estate investing in Palm Springs area.
*
There are some factors that you should be aware of before purchasing a property for rental purposes:
– Read up on the laws and rules that you will need to abide by as a landlord renting a property to a tenant.
– You will need additional funds to make any necessary repairs or renovations to the property before leasing it out. Be aware of expenses that will be for your account and those that will be for the tenant's account.
– Take into account property taxes, homeowners association fees, levies and any other costs associated with the property before deciding in a fair rental amount. Rent should cover these costs as well as generate an income.
– You will need to vet and do background checks on potential tenants before renting the property to them. These checks will help eliminate criminal elements, non-paying tenants or tenants who are more likely to damage or destroy the property.
– It is recommended to rent the property through a real estate agent, get a lawyer to draw up rental contracts and use reliable contractors to work on the property.
2. Appreciation
In general, properties appreciate in value. This means that the amount that you sell the property for will be higher than what you spent on it. Properties in good locations or locations that are up and coming are ideal choices for this type of income generating property.
Speak to a real estate agent to help you find properties that are most likely to give you the greatest appreciation in value over the shortest time period.
* Be aware of the following:
– Include the cost of renovations and repairs over the proposed period before selling to determine the true profits that you are likely to make from the sale.
– It takes time for a property to appreciate in value. A minimum of ten years or the period to repay your mortgage is generally recommended before selling.
3. Fix And Flip
Fix and flip properties provide an opportunity to make a quick income off a property. These are properties that are usually in need of repairs or renovations and are purchased at a bargain price. Ideally, renovations should be completed and the house sold for a profit within a year or two to be of the greatest investment value.
* Be aware of the following:
– Repairing and renovating a property is not for everyone. The home needs to be upgraded in a way that will result in the greatest profit when selling.
– Use only reputable contractors when renovating. Be aware of incidentals and make room for these in your budget.
– Include renovation costs in the purchase price when buying to ensure a profit.
– While you can live on the property during renovations, this can slow the process down and is not the most comfortable existence.
Speak to your Palm Springs real estate agent to find out more about purchasing income properties.
Sorry we are experiencing system issues. Please try again.
investing in real estate
real estate investing
real estate investment
how to invest in real estate
best books on real estate investing
real estate investing books
real estate investment companies