Geoffrey Moore
Your Palm Springs Realtor®
As a Certified Residential Specialist (CRS), Graduate Realtor® Institute (GRI), and an Accredited Buyer's Representative (ABR®), I will work tirelessly to make the process of house hunting easier and more efficient than if you did it all yourself.

I can direct you to the best places to find financing, help you understand the differences in the many neighborhoods in Palm Springs, help you determine your budget, and help you prioritize a list of essential features that you need in your next home. I always keep up on the current housing inventory, so I'll also save you valuable time by finding the properties that best suit your requirements in the shortest time possible. And I'll focus on showing you only the listings that best suit your needs
What is the difference between modern versus contemporary interior?
Okay. So modern is a time period typically known as mid century modern. It's any design that's, you know, you could see in the fifties and the sixties. Contemporary is ever changing, whereas modern, you can't change it. It's always the fifties and sixties.
What does that mean? In the fifties and sixties, if you look back, I remember those days, very clean lines. Everything's very, very clean. The furniture was raised, off the floor, no skirts on sofas, a lot of wood, teak wood, hardwood floors are examples. And then the type of furniture, molded furniture, whether it be wood, plastic that we saw back in those days, accessories were very clean lined as well, not fussy at all.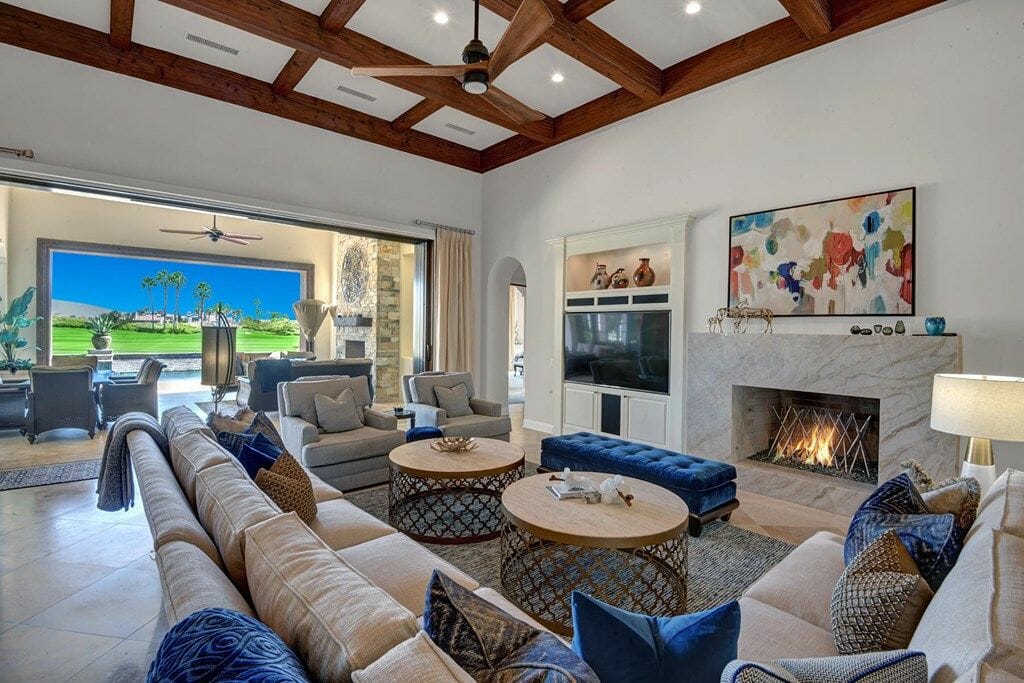 And what is the difference between modern and contemporary interior?
Contemporary is ever-changing. It is what is current today. So five years ago, what was contemporary then is not contemporary today. It was ever changing, so let's go back to what a modern home is, like what type of materials did they use? A lot of wood, metals. Yeah. A lot of Chrome, Glass, leather, leather. Leather was very, very popular back then, too. And, and even plastic, like.
And so there's another thing that I want to talk about too, its traditional versus transitional.
So how does traditional and transitional impact with contemporary versus modern?
Well, they don't really, modern is a time period set on its own in the 1950s and 1960s. What is current now with very traditional furniture. So you get a blend of contemporary and traditional and that's called transitional.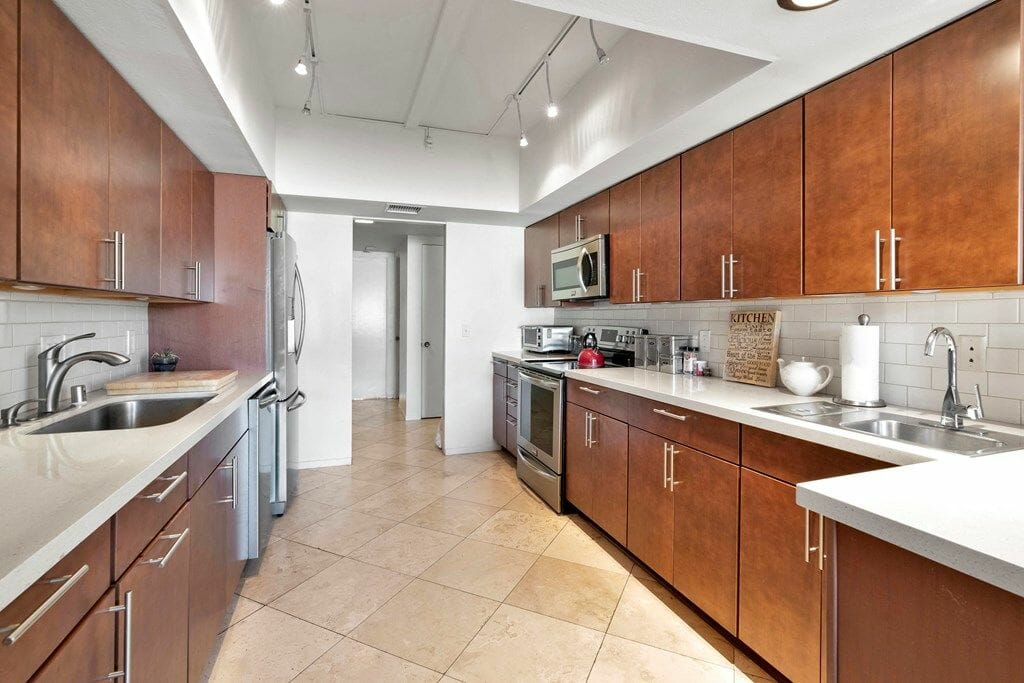 What is traditional?
Based on the years between in the 18th century and the 19th century, it's quite fussy furniture, elegant, heavy draperies, beautiful fabrics. Woodwork was very ornate, you know, heavy crown moldings and the furniture itself too was very heavy and ornate.
You had certain areas particularly the Chippendale, the Sheridan and the queen Anne furniture. Very common during that, transitional traditional period.
So like something you'd probably see in Buckingham palace. And today, I guess in today's interior design world, we're seeing a lot of comeback with the modern furniture known as mid century. Some people refer to retro. So again, we're starting to see those really clean lines again, minimalistic.
So I guess you could say that modern has become contemporary, which is very good. And most home builders now, appeal to that, like contemporary designer or are there like, not that we want to name any of them, but like, are there anyone, any that are very specific to a traditional law or transitional law or is it mostly all?
Most of it is contemporary nowadays and how people are changing the look of their home is how they decorate it. They're putting their stamp on it, through their decorations and maybe some of their interior selections. Whether it be carpet or tile to work around those and the design aspect.
And does this design actually impact how the house is actually built or not?
No, not at all. If you're looking for a modern home, exactly. It will. Yes. You will build a home that has the look much more clean lines, you know? That modern feel clean, very straight clean lines on the outside. And we are seeing that we are seeing some builders, not specifically. I mean, it's the homeowners, you know, custom design that's dictating that.
Just have fun with it, all that.
They're all great. Everybody likes a little something different, so perfect. Anything goes nowadays.